The team in Brazil has been so busy ministering to children, orphans, homeless adults, and many others. While we wait for their next update, here are just a few of their photos and thoughts captured via social media.
Jessica said: Brazil has so many beautiful views #breathless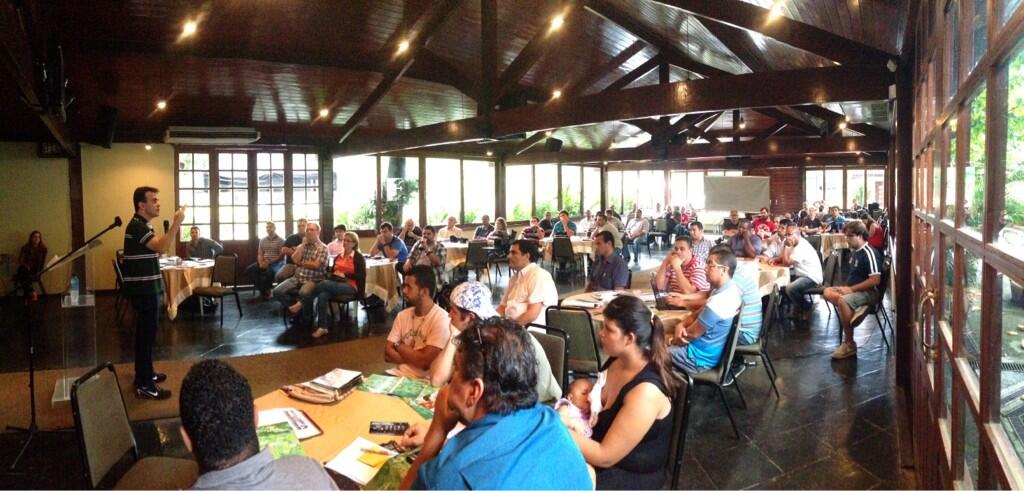 Angi said: We had 150+ kids play with us in the City of God yesterday. It was chaotic and I loved it! Today we're expecting more kids. Prayers please!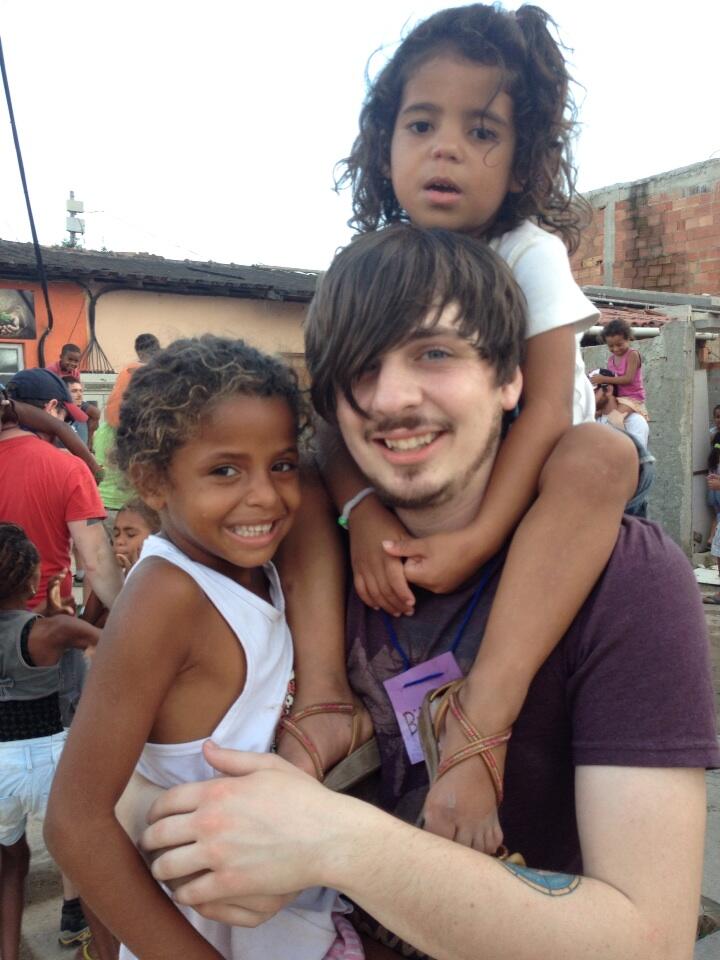 Billy said: My heart is overwhelmed after working all day with children first at the orphanage then the slums (favelas) #KingdomCome #PrayforBrazil
Harmony said: Kissed lots of Rio babies today! Easter tomorrow!!!!
Rebekah said: Last night in Rio! Bittersweet. Thank you to everyone for the prayers, keep 'em coming! Can't wait to tell you all about it!
Keep praying for the Brazil Team for the strength (mental, physical and spiritual) to finish strong. 
Read more about the overwhelming 150+ kids and the orphanage visit from Days 6-7. If you missed any of the updates, you can go back to Day One to read about the entire trip.